Sneak Teep Podcast, UFC opening line analysis
Welcome 'Bout Business Podcast Enthusiasts.
After two years of delivering listeners profitability with the 'Bout Business Podcast, I'm requesting loyal UFC Enthusiasts who find value in the podcast consider investing in a nominally priced membership.
The 'Bout Business Podcast does not change nor does anything about it change except that the sole place one may access the 'Bout Business Podcast in 2024 and moving forward will be here at GambLou.com.
Moving the 'Bout Business Podcast into membership status will allow investors to continue to reap the rewards of Profitable Sports Gaming on UFC events but MORE IMPORTANTLY:
A portion of all membership proceeds will be contributed to the real goal of 'Bout Business member sales and that is to create a continuous stream of monetary contributions to the San Xavier del Bac Mission. Further, each member will be updated on my contributions to the Mission I'll regard you all as partners with me in the goal of contributing to a most worthy cause, The San Xavier del Bac Mission.
Find a direct link to the San Xavier del Bac Mission here.
Membership pricing is nominal and simple:
Opening Bell:    1 Podcast episode                                        $5.99
The toe hold:     3-month membership                                $60.99
The Tap out:    UFC full year (44/47 events per year)        $199.99
'Bout Business Sneak Teep Podcast
Moving forward each Tuesday beginning October 31st, the 'Bout Business 'Sneak Teep' Podcast will present interested listeners early perspectives/observations on opening numbers and line movement for that week's UFC card.
The 'Sneak Teep' podcast remains free and available on the GambLou.com webpage and is also available across all podcast platforms.
For a spread sheet of past year's results and/or any questions: Lou@GambLou.com.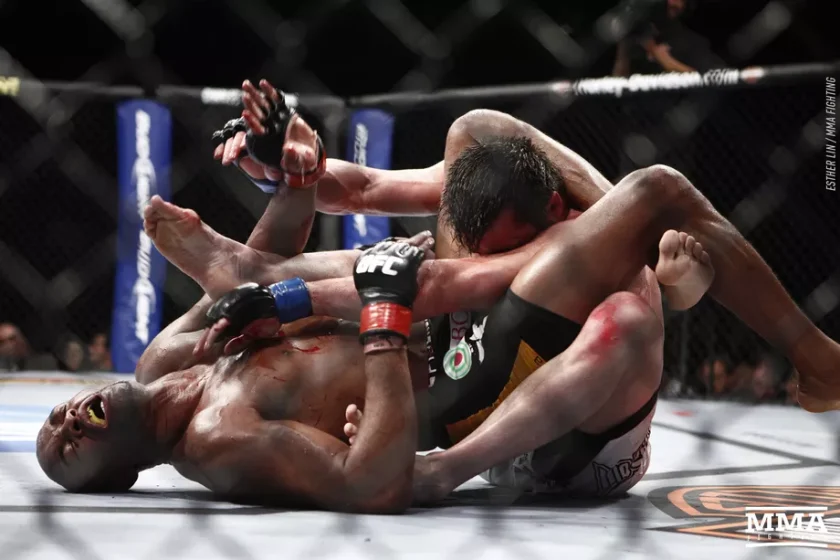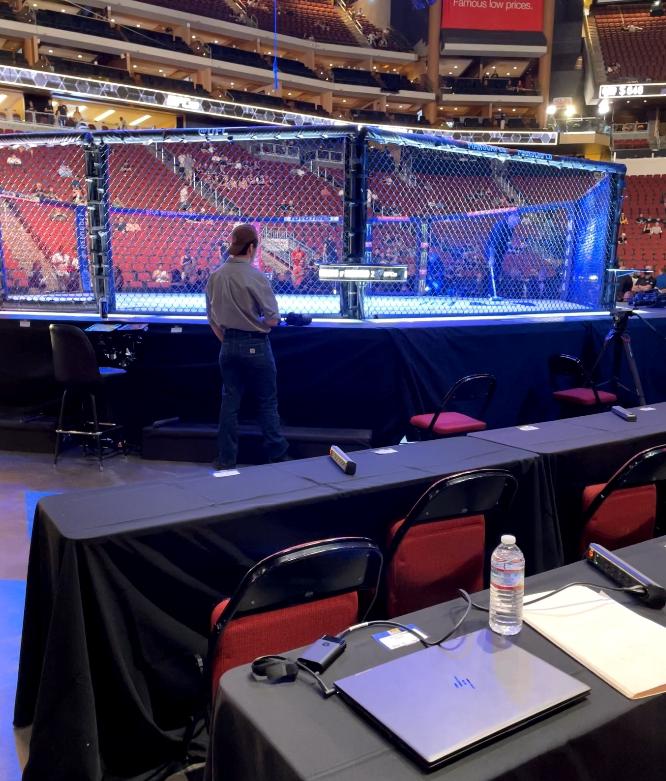 QUESTIONS, COMMENTS, SUGGESTIONS?