NFL Membership details
I employ a matriculated, calculated, businesslike approach to realizing bottom line profit in NFL investing.  I've been running a business that has realized profitability in NFL wagering for decades and have been serving select clients in NFL wagering since 2012.
My approach is simple, I 'narrow focus to increase expertise' which means that I specialize my investing into only four sports. This specialization allows me to profit in each as well the approach is client serving as opposed to selling 'picks' on all sports all year round which clearly serves only the person reliant on selling 'picks'
From physicians to attorneys to real estate professionals, accountants, sales forces and even across the military, today's successful/profitable businesses feature professionals specialized for the immediate task at hand. They 'narrow focus to increase expertise'!
My expertise is Profitable Sports Gaming.
For more info please go here.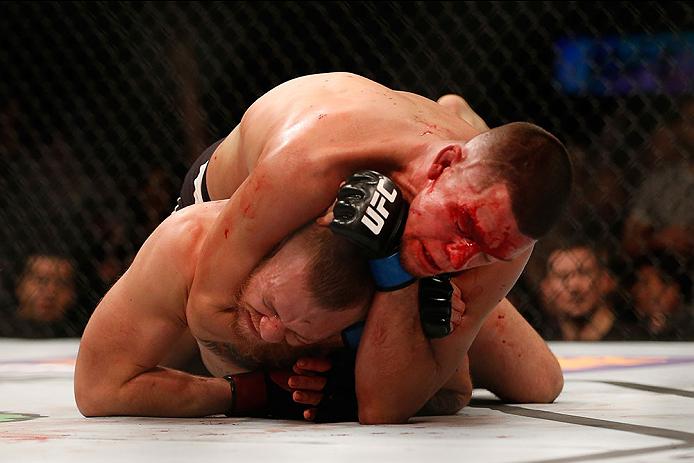 UFC Membership details
GambLou's  'Bout Business Podcast'
Is an action packed podcast featuring 16-19 minutes of Lou's technical breakdowns, future positions, fight insights, suspicions and final releases for that week's UFC production.
All releases are tracked with win/loss results; net profit and ROI figures published after each event.
Lou's passion for mixed martial arts and authentic delivery is second only to the unique access he's been granted to MMA events as an active press member. Thank You VSiN!
Over the last four decades Lou has regularly attended world championship MMA competitions as well Lou's a constant visitor at Phoenix's 'The MMALab' which allows him to obtain firsthand knowledge of the intricacies of MMA fighting on both a physical and mental scale.
From listening to the Muhammad Ali vs. Joe Frazier's bout in 1973 on a clock radio to covering MMA championship events cage side, Lou's passion, knowledge and access provide him the tools required to derive profitability from UFC bouts.
Listen to  today's podcast HERE.
NHL / Stanley Cup Playoffs Membership details
Welcome to the GambLou coverage of the NHL Stanley Cup Tournament, the greatest Tournament in the history of sport.
I've been investing in the NHL Playoffs for decades. This Tournament is about six weeks long and offers rich wagering opportunities each year. Unfortunately, my past performances passed with the old GambLou webage so I'll trust previous puck passionates to determine for themselves whether to invest in my membership package.
In order to derive profit from the NHL playoffs, I utilize regular season data to project advantage into the playoff season. I also have a established prescription based on those decades of experience of what form of hockey excels in the playoffs.
Understanding team strengths beginning from the goal out as well understanding the brackets for each conference in the Tournament are fundamental aspects in deriving profit from this event. Forty some years of tournament wagering provides me a unique perspective each year on teams poised to hoist Lord Stanley's Cup.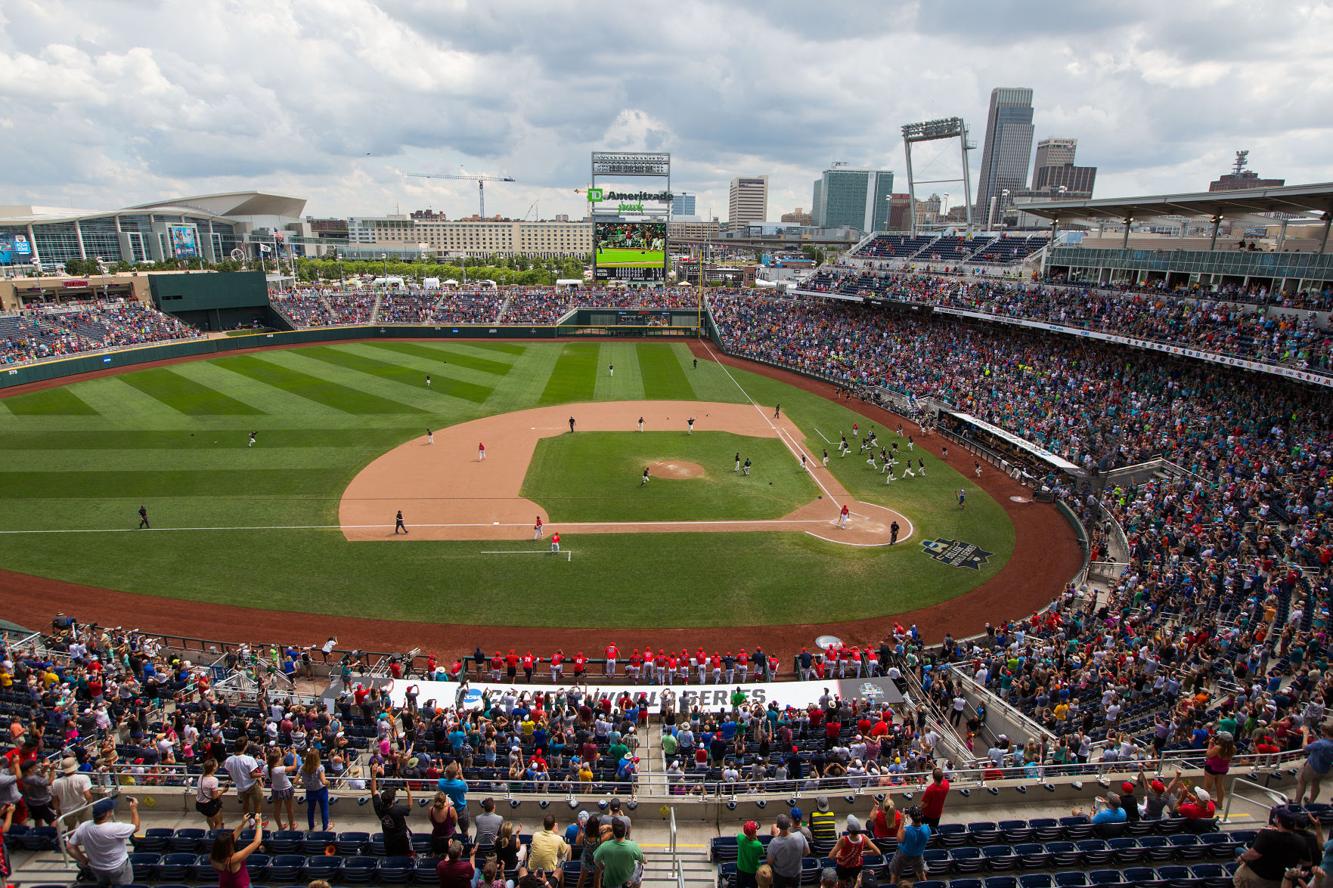 NCAA College World Series Membership details
A wright of passage for any young Omahan is to attend the CWS yearly as I did from diapers through college and into my professional life. In fact, in 1980, the Wildcats from the University of Arizona arrived to Omaha (I was then a sophomore at Arizona) to compete in and eventually win the National Tournament.
I've owned season tickets since and attend this outstanding event almost every year. This Tourney is in my blood and my unique understanding of the new stadium, it's location and physical characteristics allow me to gain advantage from the many simply handicapping the teams.
Passion for college baseball is growing as fast as the CWS tournament itself and its regional/super regional qualifiers are.
My due diligence and history in this tourney position me to release profitable future wagers and daily releases throughout this 12-day tournament with many futures positions released prior to the regional Tourneys.
Full tournament memberships are available: $39.99
You'll receive future releases and daily releases from the inception of the Regional's through to the super regionals and into the final CWS two-week Tournament.